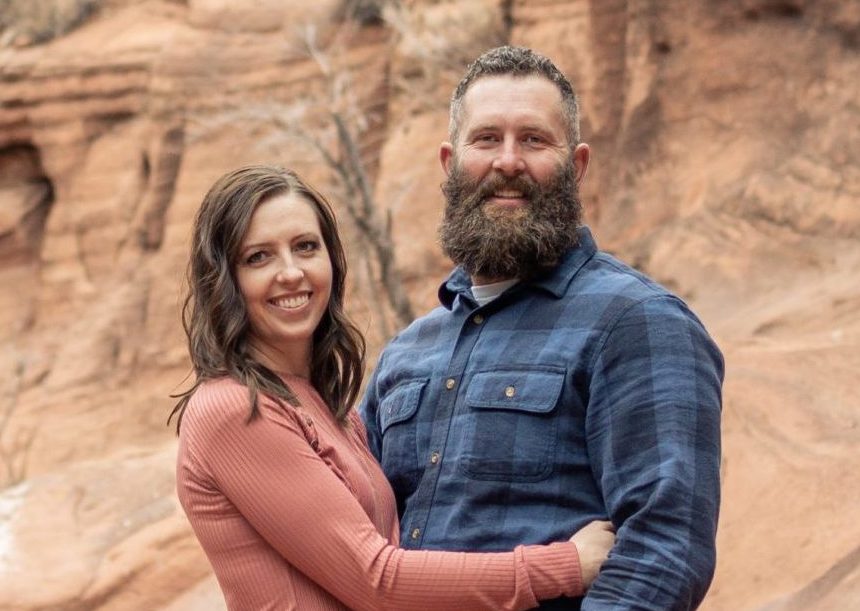 Who We Are
Nathan and Jenica Peterson are the owners and operators of Kamea Pools. They have been married 15 years and have five children. They have been in Southern Utah for five years now and love it!
Being a Master Electrician, Nathan was always around different trades and construction projects. He particularly was very intrigued with pools and wanted to learn more. He ended up partnering with a local pool company and learned all the ins and outs that he possibly could. When job changes arose, Nathan and Jenica asked themselves what they wanted to do and they both said, "POOLS!" So Kamea was born!
Kamea (pronounced Kuh-MAY-uh) is a Hawaiian name meaning "The One and Only." So… are they Hawaiian? No, no they are not. But they fell in love with the name and the meaning, so they brought it into their pool company. They have added some fun Hawaiian twists and styles hoping it will bring a fun vibe to the construction process.
With this as our family business, we are ALL IN-night and day! Your pool will be our top priority and we can't wait to work with you and your family to get you the pool-escape you've been waiting for! We'll help bring a little bit of Hawaii to your backyard!
Contact us today to learn more! Mahalo!