Aspen
Like A Rocky Mountain High
Aspen is a place where your cares melt away. A place where you're free to soak up the sun all day long. So start enjoying carefree days in the Aspen, sitting in the sun, reading a book, and sipping your favorite beverage on our exclusive tanning ledge. Your to-do list can wait.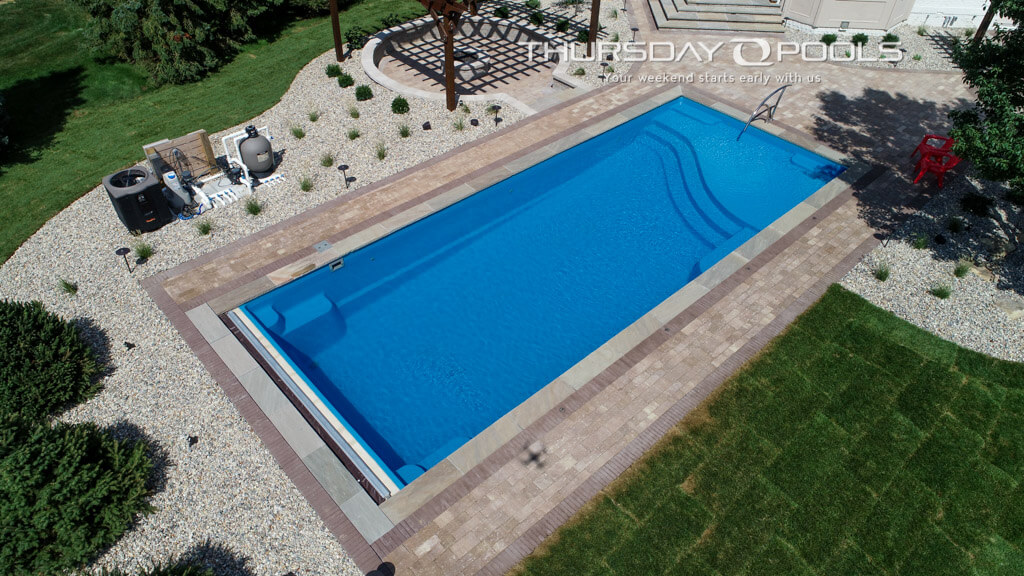 Feature Video
Explore all that the Aspen fiberglass pool offers.
See what your backyard could look like with the large version of the Aspen taking center stage.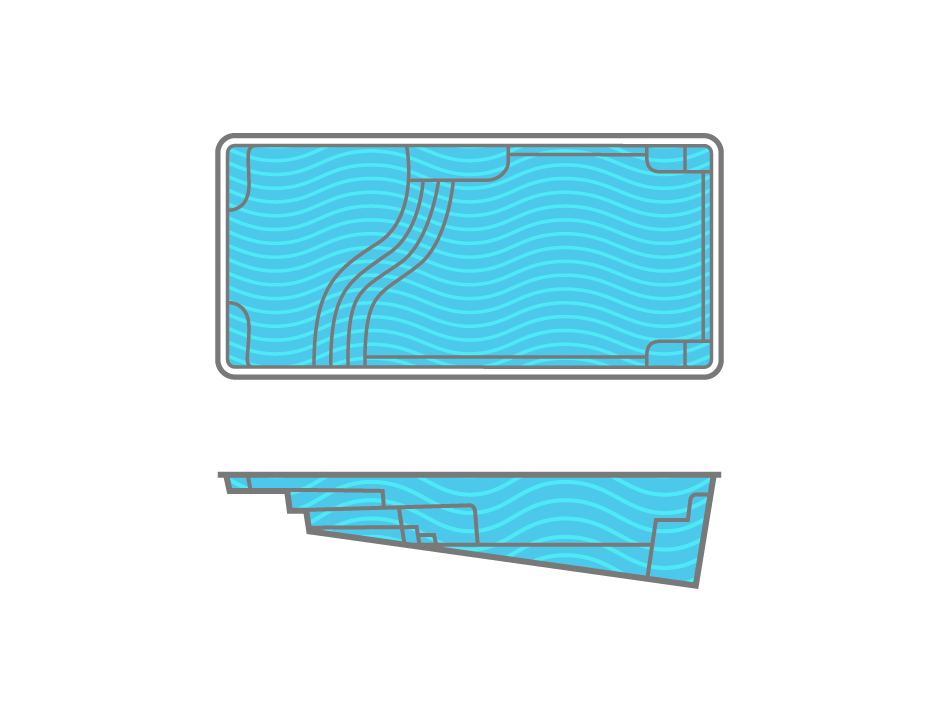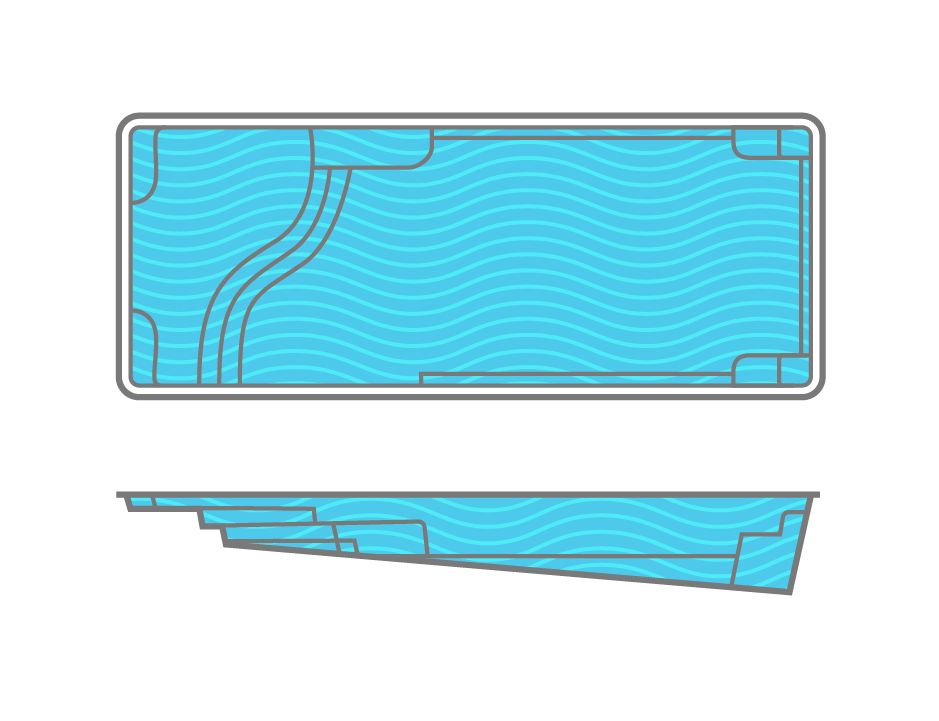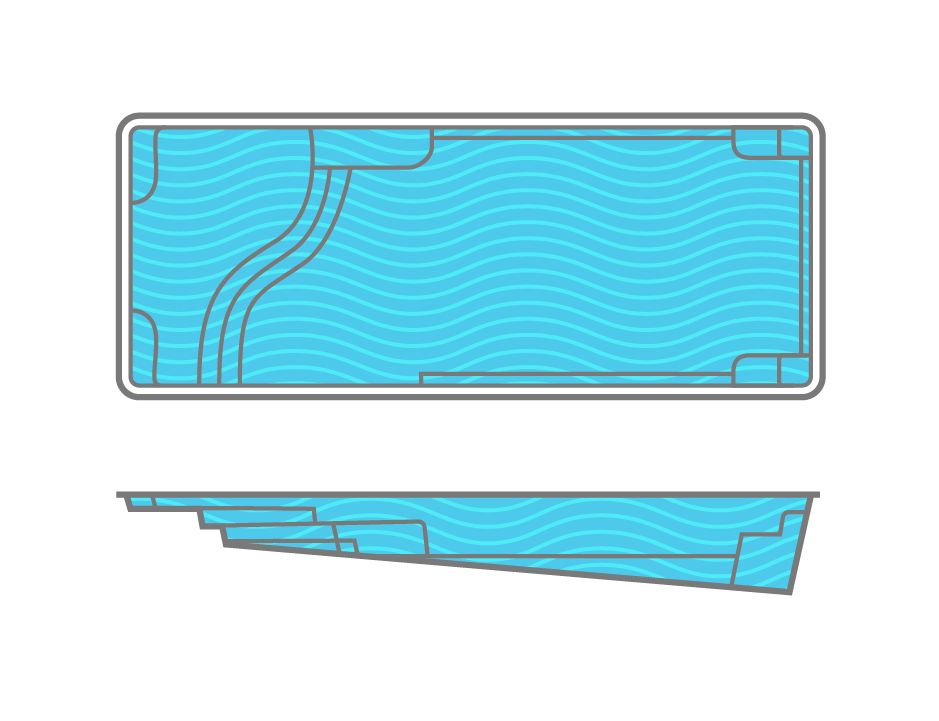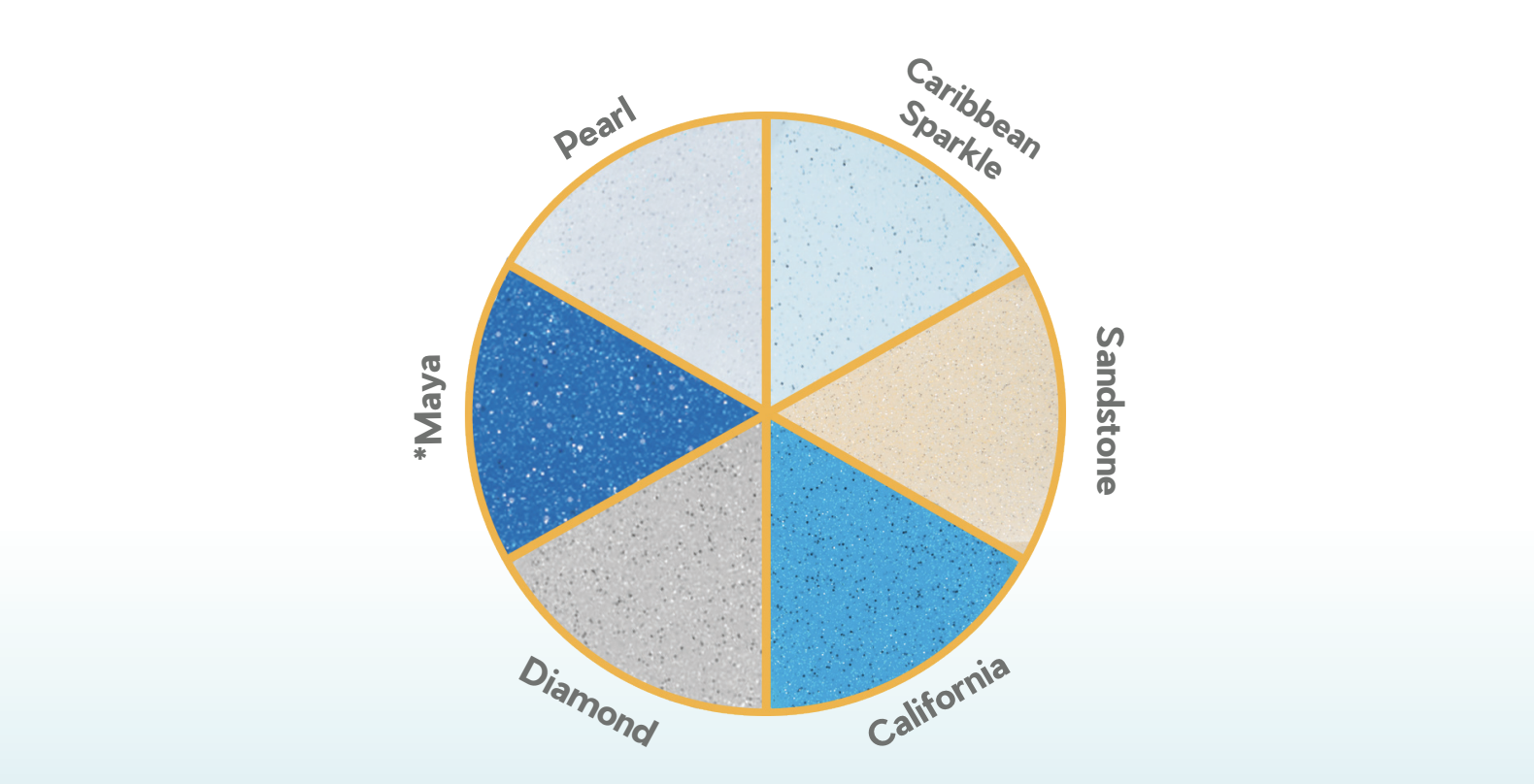 *Diamond not currently available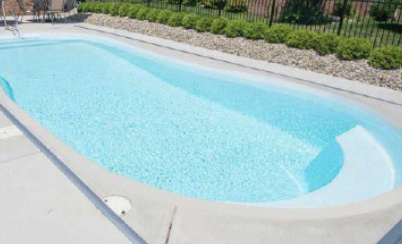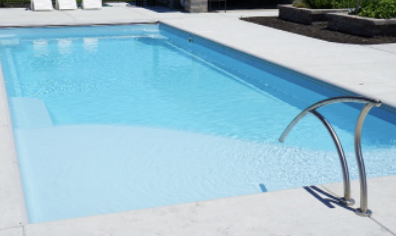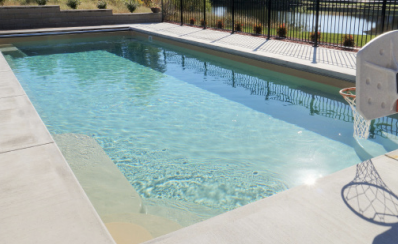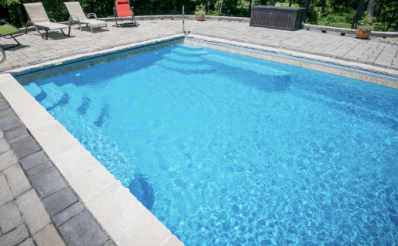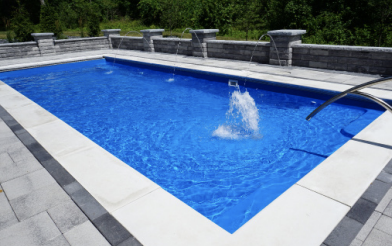 Maya
*Not available for
beach entries
Want more info? Learn more about the Aspen from our supplier, Thursday Pools.